SPECIALIZED WORKSHOP BY TERRAVISION ELECTRIC
Our operations centre provides complete support for your vehicle, assisting with all mechanical and electronic components. In addition to repairs, our qualified technicians offer routine maintenance, ensuring optimal performance at all times.
Assistance and maintenance
Golden Ride customers have access to expert after-sales service from Terravision Electric's electromechanical workshop. Our technician's considerable know-how ensures top-notch service. Our specialized technicians guarantee professionalism and speed, with both electronic and mechanical issues, and in the standard maintenance of vehicles.
We service a variety of electric micro-mobility vehicles, restoring the function of scooters, bikes, mopeds and motorcycles with zero emissions. Battery issues are no problem for our team, we perform daily battery reconditioning, restoring them to optimal efficiency.
We offer service and repair on all electric vehicles:
FIND OUT MORE
Desio workshop hours
FROM MONDAY TO FRIDAY
09:00 a.m. to 7:00 p.m.
Saturday from 09:00 A.M. to 01:00 P.M.
DESIO
Viale Degli Artigiani, 13
20832 Desio – (MB)
Tel: +39 0362 626055
milan workshop hours
From Monday to Saturday
from 09:00 A.M. to 07:00 P.M.
MILAN
Piazza Durante 24,
20121 Milan – (MI)
Tel: +39 02 454989 23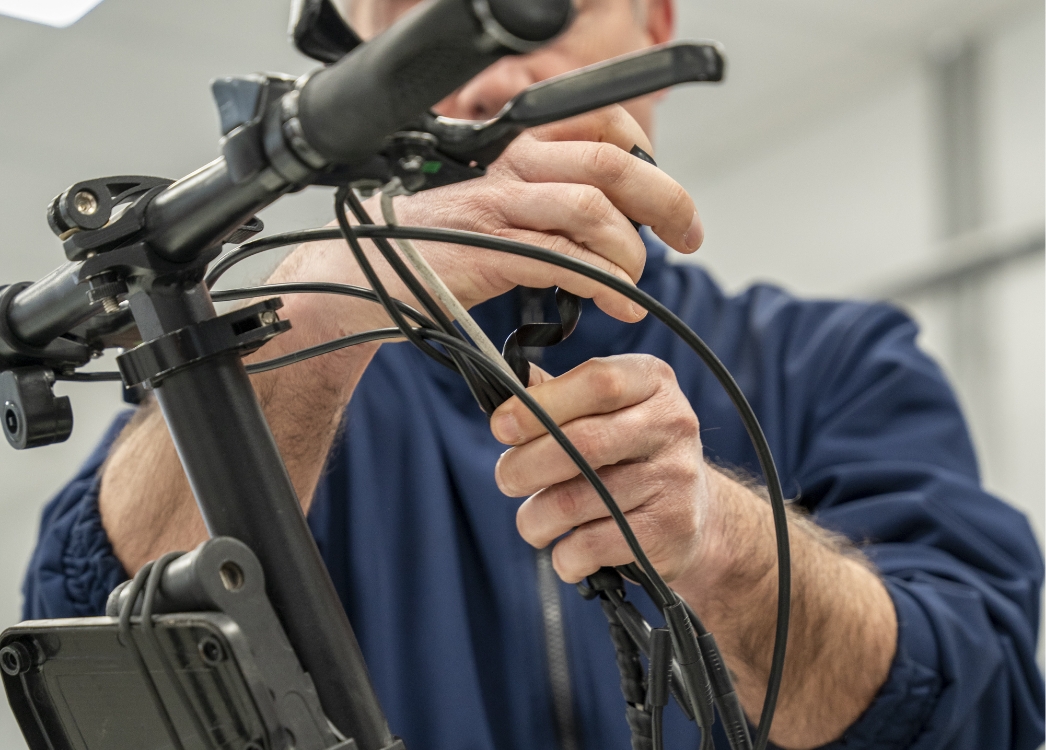 Maintenance and assistance of electric vehicles
Rely on our experts to keep your vehicle in excellent condition: mechanical maintenance, electronic diagnosis, ECU repairs, and restoration of optimal battery conditions. Do you experience problems with your e-bike battery or are you considering buying an additional one? No problem. We also specialize in the recellation of batteries and in designing specific additional modules.
In addition, you can convert your traditional bike to electric by purchasing our DIY electric bike kit, or by relying on our specialised workshop.
REQUEST AN APPOINTMENT AT THE WORKSHOP
+39 0362 626055
BATTERY REPLACEMENT
Restore the health of your battery.

CONTACT US
INSPECTION
Keep your electric vehicle in shape.
FIND OUT MORE
DELIVERY
Free home pick-up and delivery service for your electric vehicle to be repaired.
FIND OUT MORE
SECOND-HAND VECHICLES SERVICES
We can provide assistance for second-hand e-vehicles too. We offer the following services:
Electric vehicle personalization
E-bike transformation kits
Exchange offers for your used vehicle: scooter, electric bike, moped
official brands and after sales service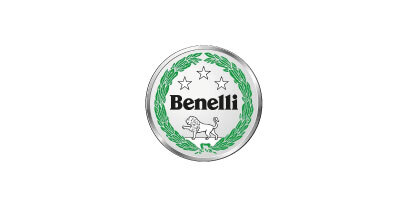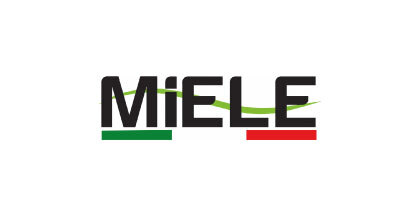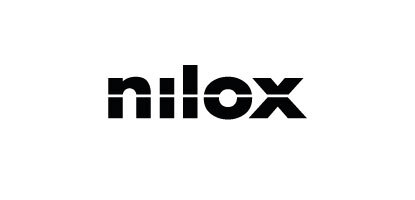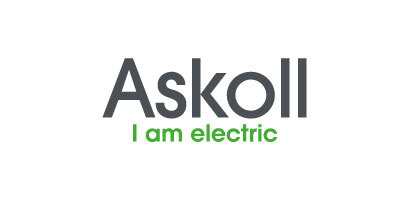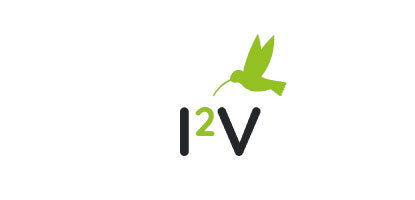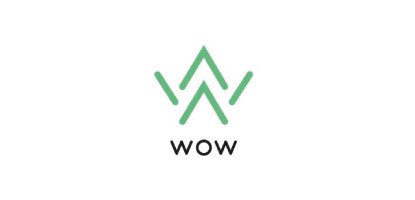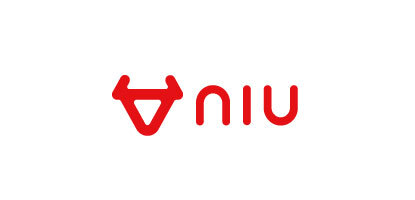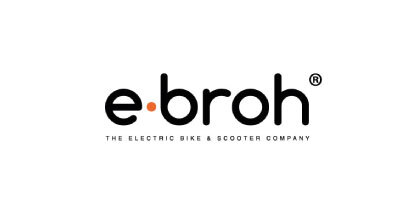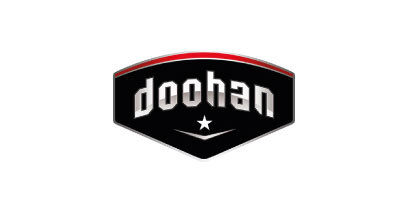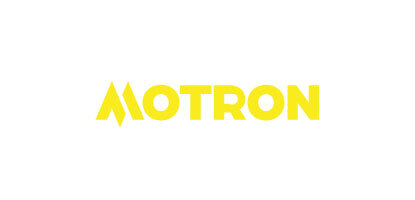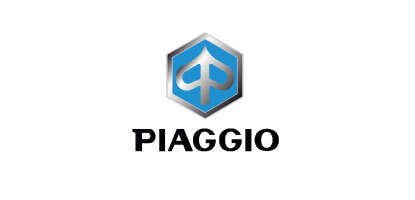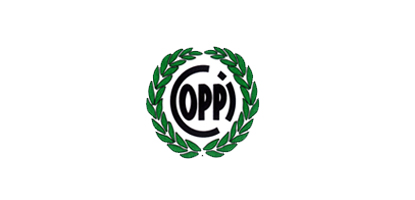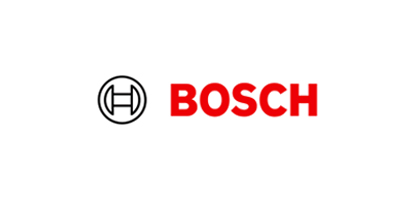 More
INFORMATION?
Fill out the form to request a commitment-free quote, consultation, or simply more information about our company.